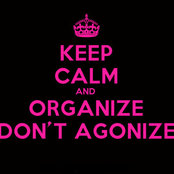 Organize Don't Agonize
Kommenterade: Headboards
I just now saw this question while looking over my Houzz profile! Sorry it's a late answer but the padding I got from Joann Fabric...I bought a low cost felt padding but you can choose whichever you ...
Kommenterade: Linen closet
Do you have cabinets in your bathrooms for the bathroom products? Do you have a laundry room with storage?