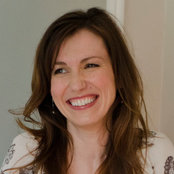 Ioanna Lennox Interiors
Kommenterade: where is the chair from? love the colour!
Thanks for your enquiry. The chair is a Louis XV replica armchair that we had refinished in an antique silver patina and upholstered in a beautiful navy blue velvet - so all custom made.
Kommenterade: Where did you buy these stools ?
Hi Julie, please get in touch with our studio directly at info@ioannalennox.com - we'd be happy to help you procure the stools.
Kommenterade: wallpaper is amazing!
Hi Dorothy, thanks for your question. The wallpaper is Shibori Stripe in Indigo blue. If you would like to order some, feel free to get in touch with us at info@ioannalennox.com and we can assist you.